Everything you need to enjoy the outdoors
All the equipment you need for the great outdoor activities
Find everything you need under on roof to enjoy outdoor activities, with our extensive range of camping equipment, ski equipment and accessories and fishing tackle.
Whether you are taking the family on a camping trip and are in need of a tent, or you are planning a quiet fishing trip and require more tackle, we have something to meet your needs.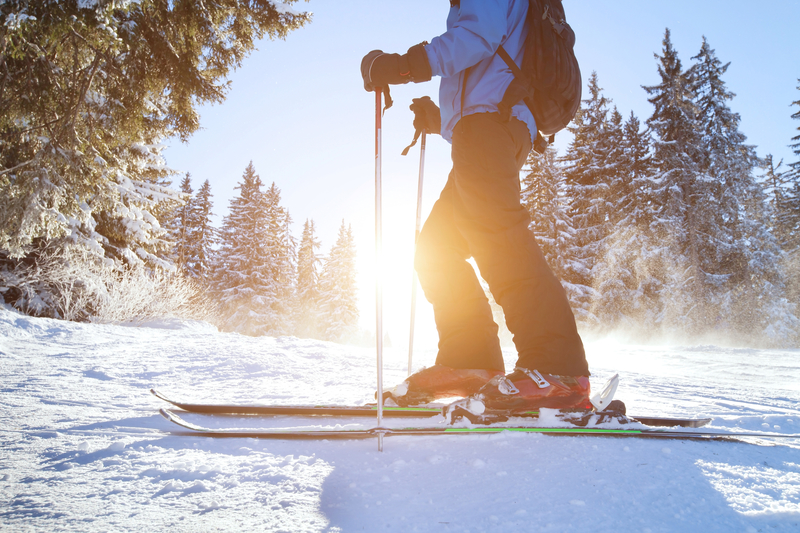 SKI CLOTHING RENTAL SERVICE
We offer a ski clothing rental service to schools, groups and individuals.
We have ski jackets and salopettes for rental from sizes XXS to XXXXL, and we have an in-house laundry for cleaning and re-proofing our garments once they are returned. The fitting can be done at any time before your trip, then collected/delivered in the week before, and returned/collected in the week after.
We also carry a large range of ski clothing and accessories at very competitive prices to ensure that you are protected and comfortable on your ski holiday.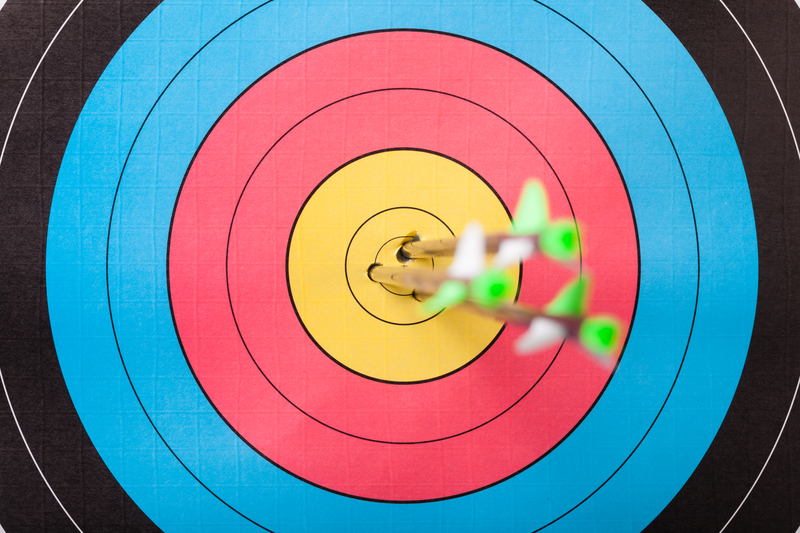 SURVIVAL NI
We offer a range of outdoor products aimed at the more extreme outdoor pursuits enthusiast.
We sell bushcraft knives and tools, archery products, slingshots and ammo, preppers kit, fishing equipment and hunting accessories.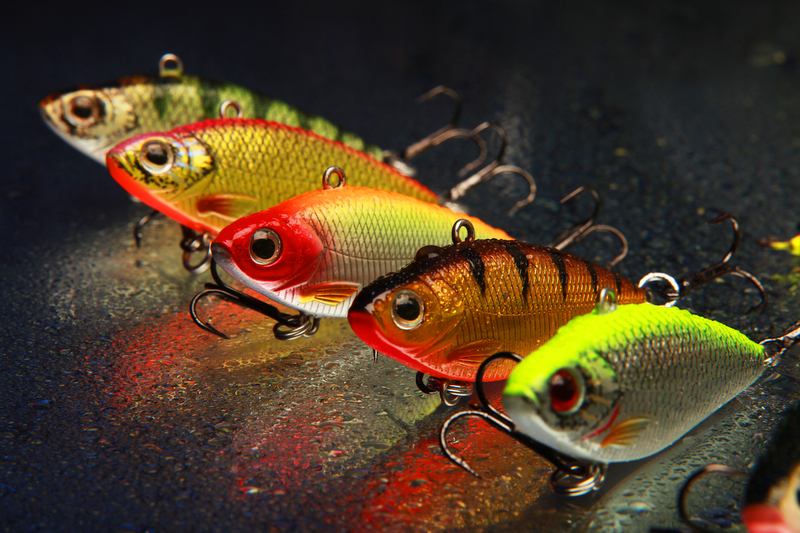 CUSTOM MADE FISHING LURES
We manufacture and sell a range custom made lures, spinners and weights. We have developed some salmon and trout lures which are now being used as far away as the USA and New Zealand. We also sell a range of spinner making components for the angler who wants to create their own unique lure.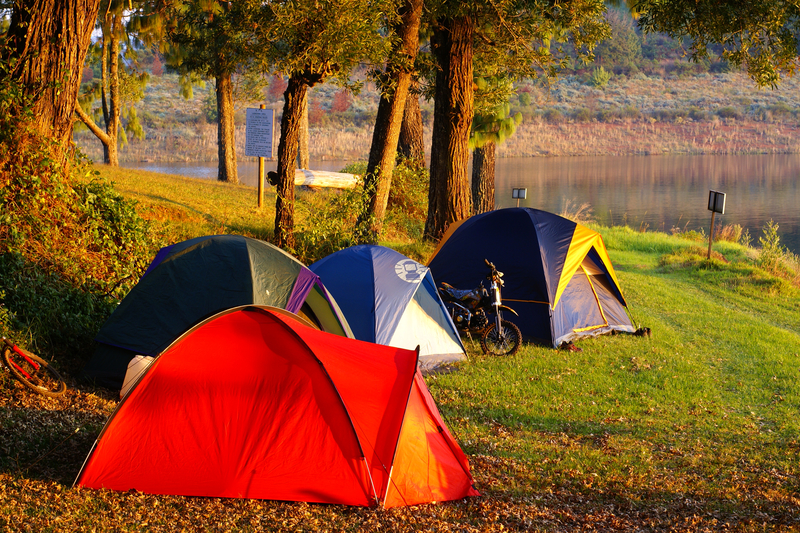 OUTDOOR PURSUITS RENTAL ITEMS.
We stock a range of sit on/sit in kayaks and canoes for rental supplied with paddles and buoyancy aids. We also have wet suits, tents and other camping equipment for sale/rental.
Choose us for all your outdoor needs under one roof. Call 02825 862 010